WE ARE ALL THINGS
RESTAURANT

,

KITCHEN

&

BAR
All Commercial Catering Equipment Supplied & Installed
Restaurant Projects Ltd have access to a comprehensive list of catering equipment manufacturers. We supply and install all types of catering equipment, extraction systems, hygienic floors and walls, cold rooms and more to restaurants, bars, schools, colleges, universities, care homes, hotels and contract catering companies.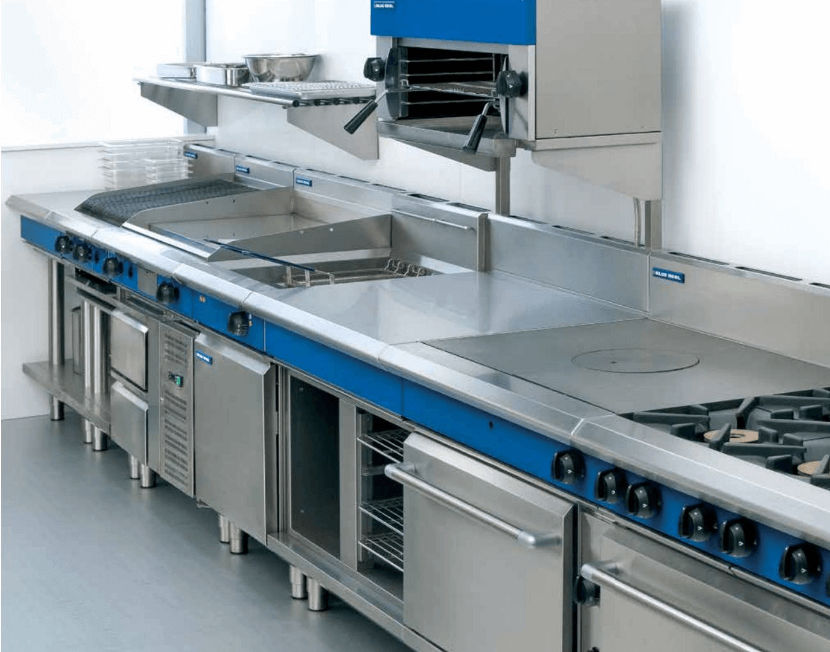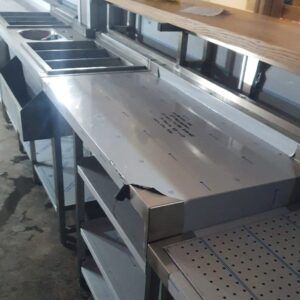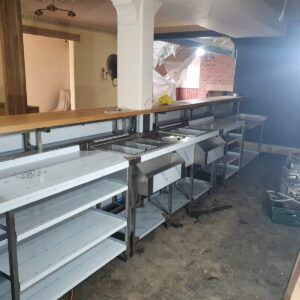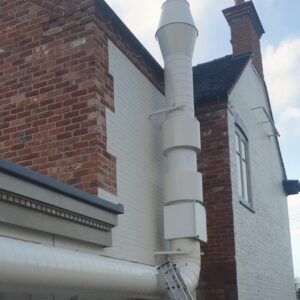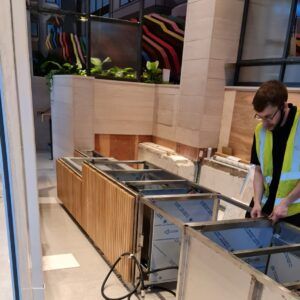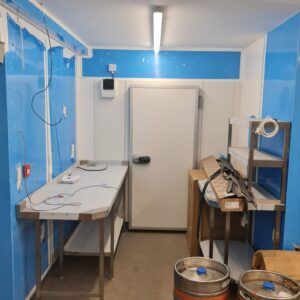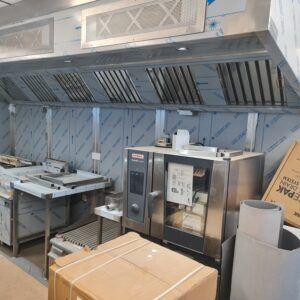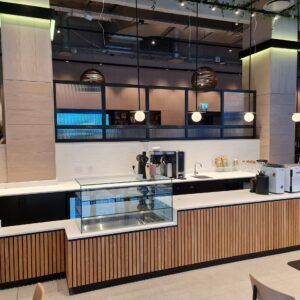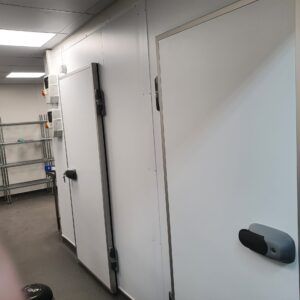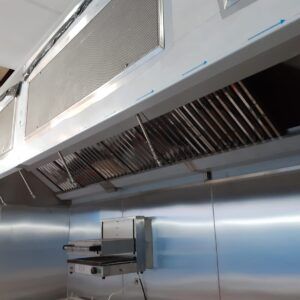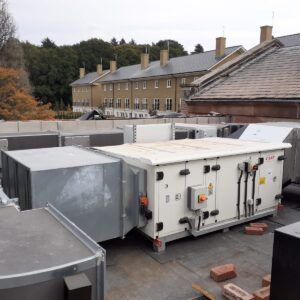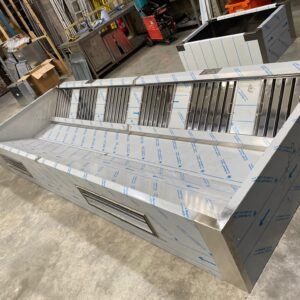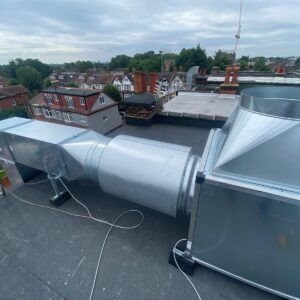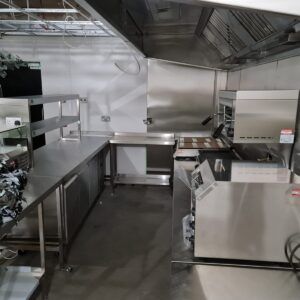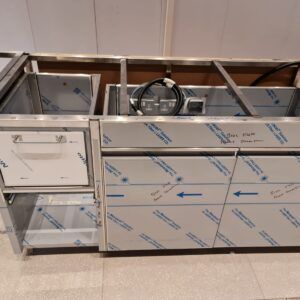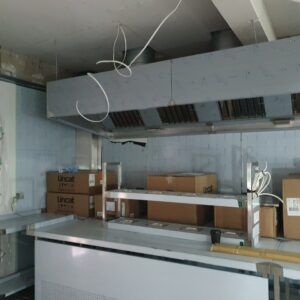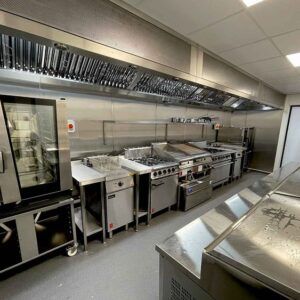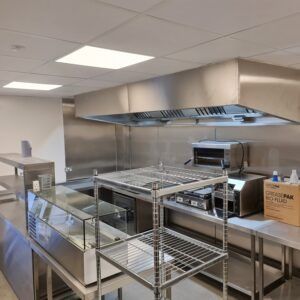 We design & build beautiful projects for the leisure and catering industry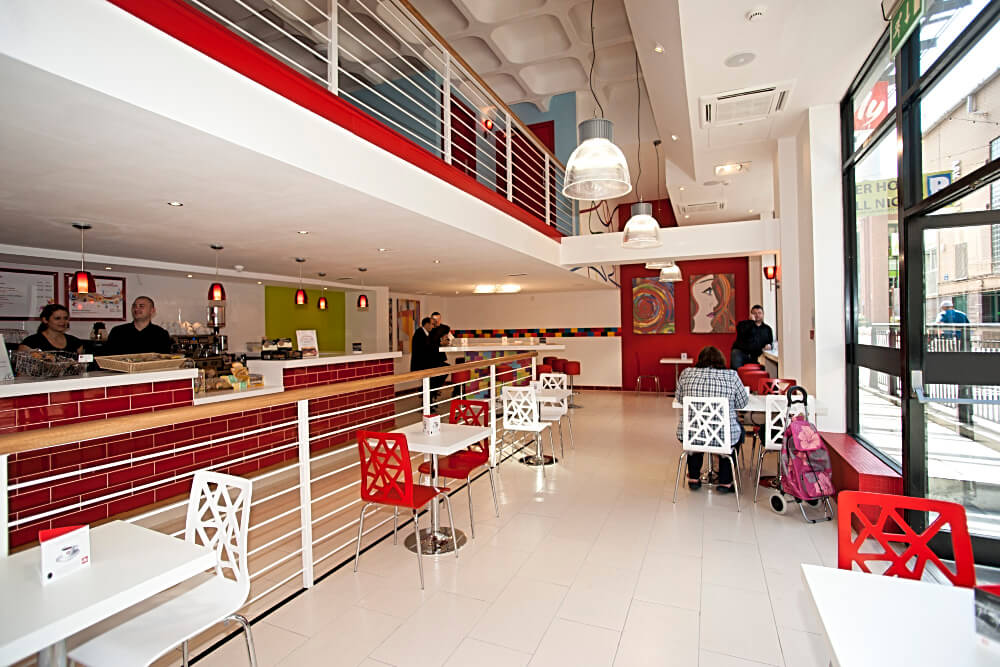 Unique access to bespoke furniture manufacturers.
Looking for a bespoke furniture solution for your project? Restaurant Projects can provide creative solutions for your next project. Unique and creative design concepts for your brand.
Our founding Directors and our team of hospitality leaders have decades of experience in the Hotel & Catering industry, who have literally been there and done it. Not only have we experienced our own thriving food & drinks businesses, but, we have also been there at the start and midst of some of the North West's best restaurants, bars, leisure venues and hotels. We absolutely love this business and we love working with people just like us!
When it comes to your kitchen, it is the beating heart of any restaurant, it's where the magic happens. So we work closely with our clients to ensure we design your commercial kitchen with operational thought, coupled with cost-effective solutions. We also design complete bars that meet both design elements and practical use.
We provide a full range of commercial catering equipment and bar equipment
As former chefs and restauranteurs who have spent a combined 50+ years in the hotel, restaurant & catering industry. We are not just another equipment supplier, we are a complete turnkey solution for restaurants, bars, commercial caterers, B&I markets as well as government contracts.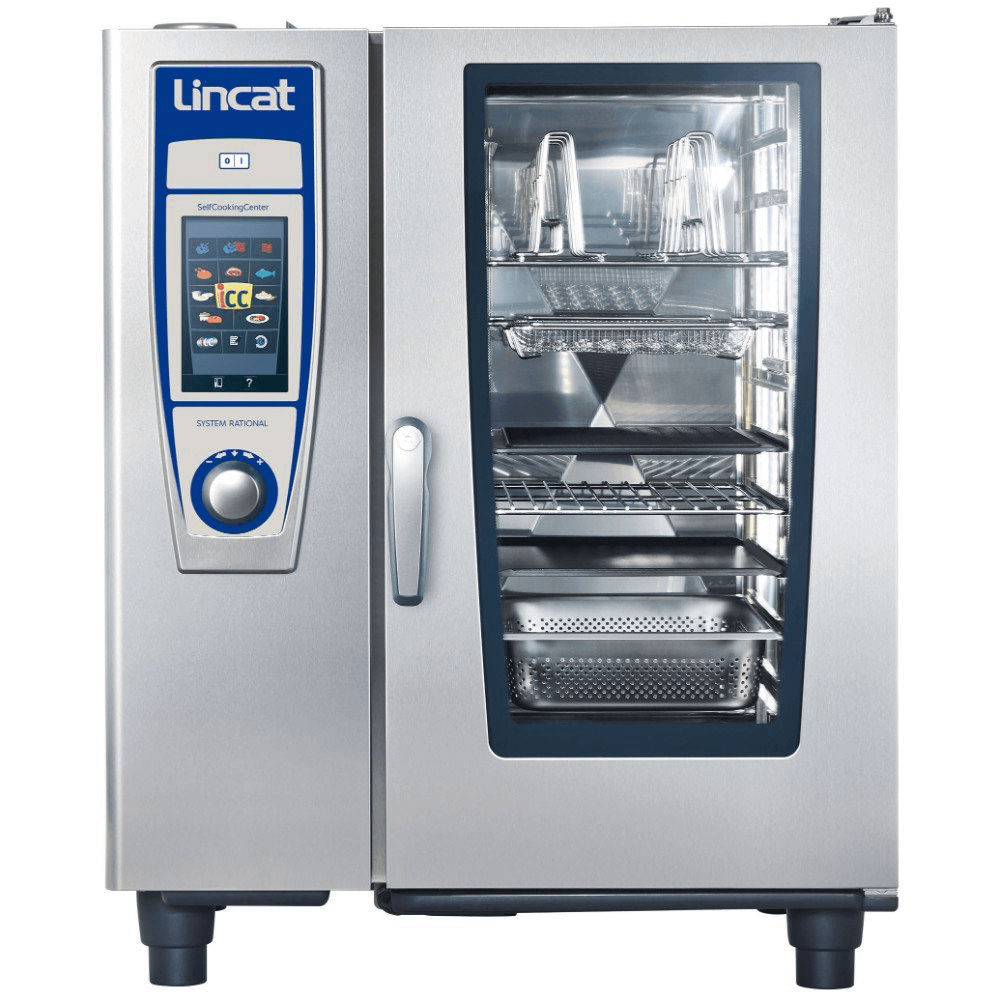 Our team and network of suppliers can design, supply and install commercial kitchen extraction and ventilation which fully complies to DW/172.
Hygiene Floors, Hygiene Wall Cladding & More